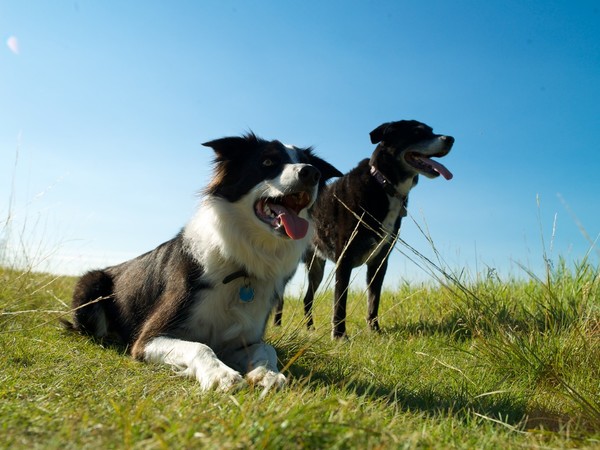 Harvest Hills Off-Leash Area
This temporary off-leash area is for you and your dog to enjoy.
View / Edit
Delete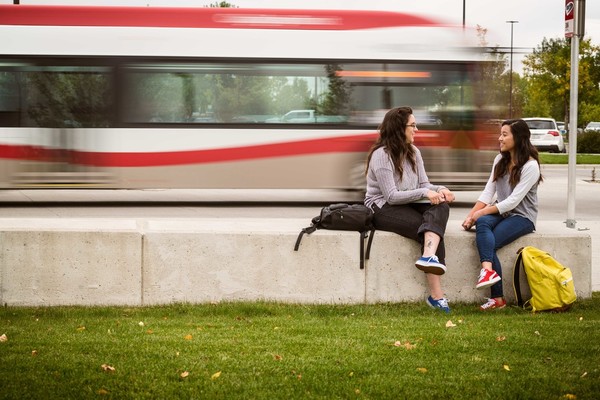 Zero-Emission Buses
We're moving to a fleet of zero-emission buses. Our first step includes a bus electrification project to deploy up to 259 40-foot battery electric buses by 2026.
View / Edit
Delete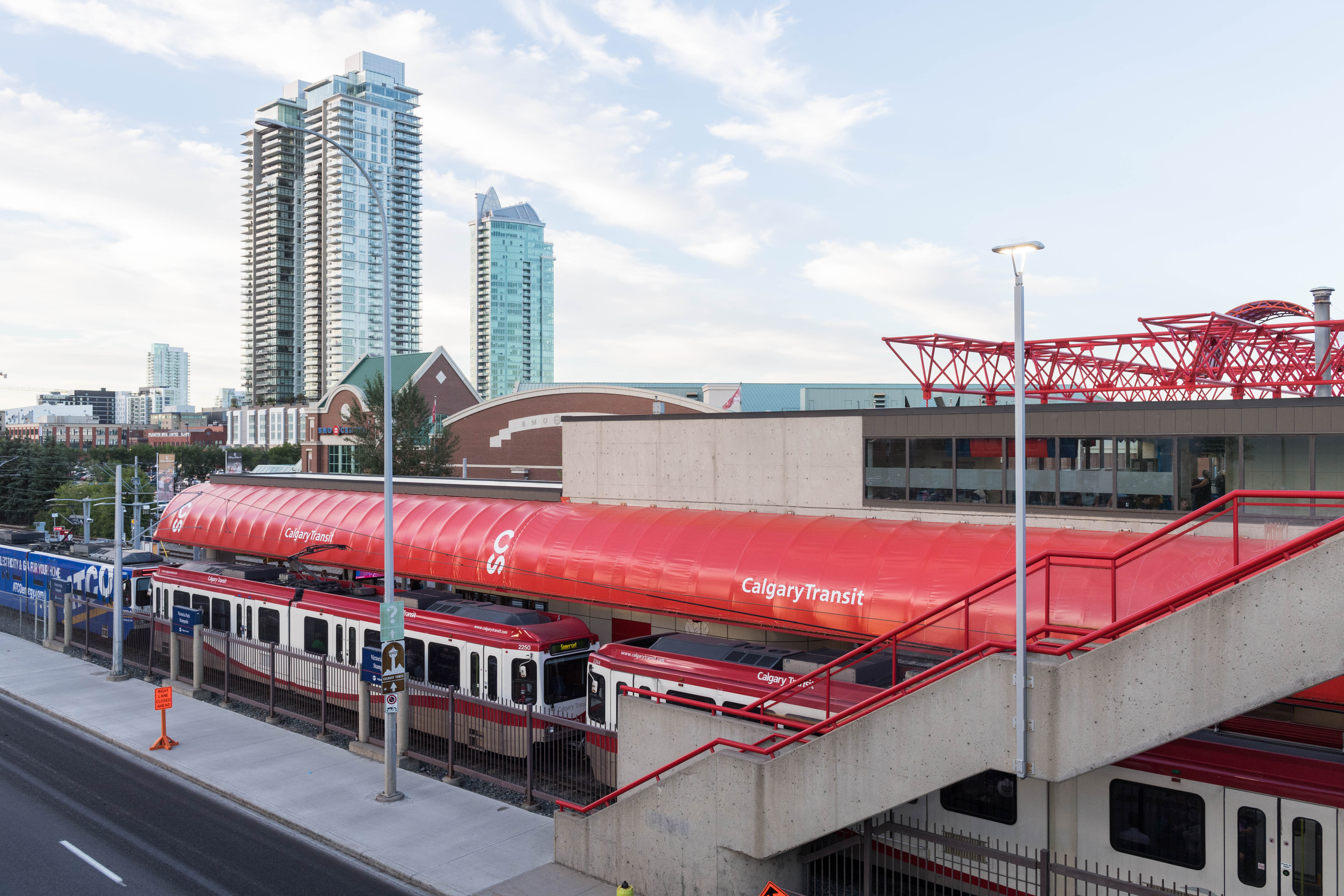 17th Avenue SE Extension
Calgary Transit is collaborating with CMLC on aspects of the project related to station design and transit service. Part of the project will see the rebuilding of Victoria Park/Stampede Station.
View / Edit
Delete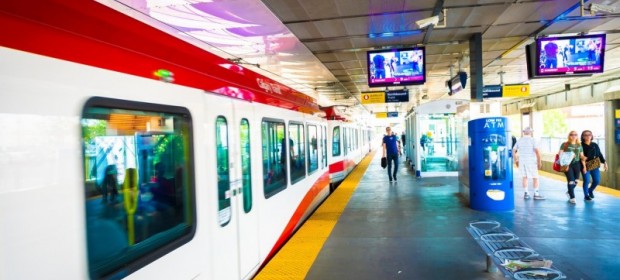 Station Renovations
Station renovations - status and updates
View / Edit
Delete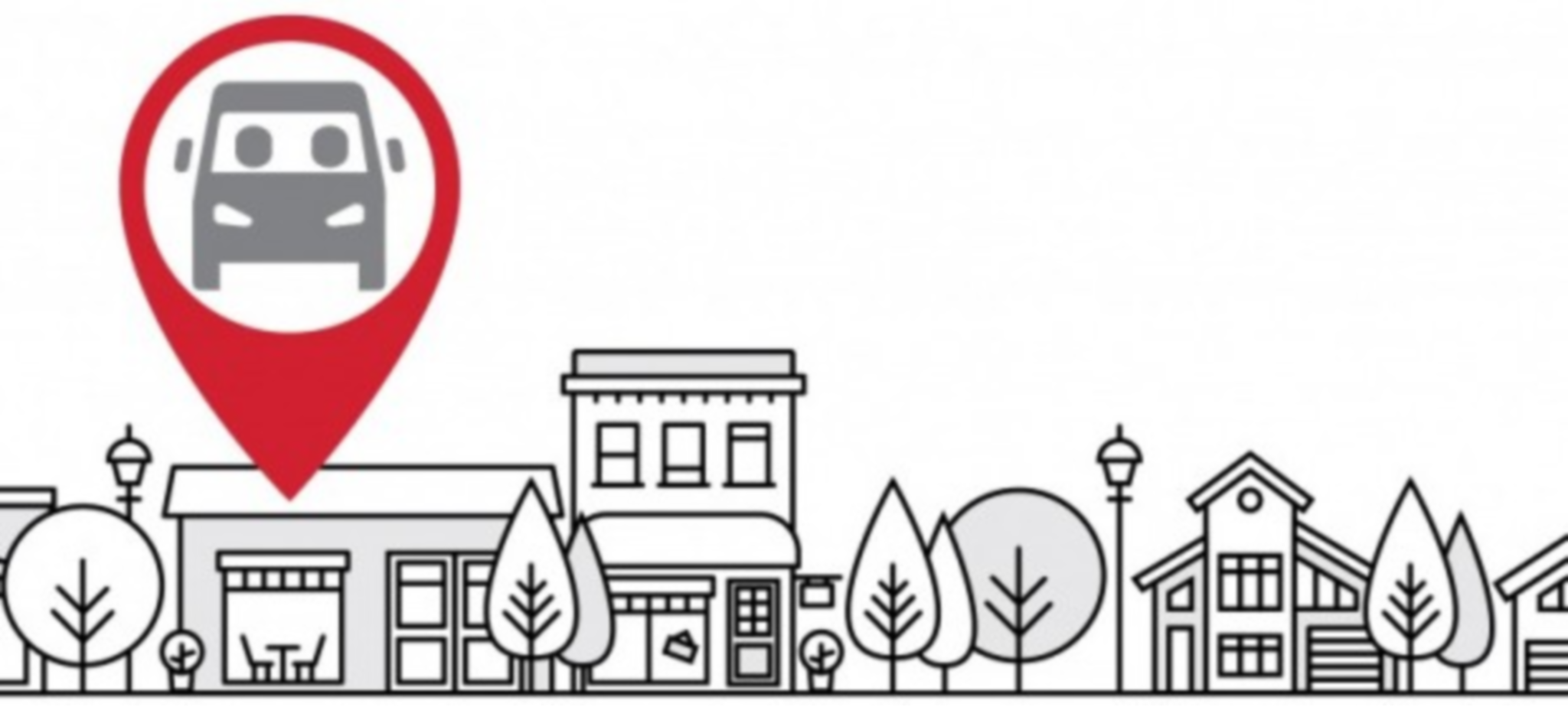 On Demand
Calgary Transit On Demand is a new way to provide transit service to communities that currently don't have traditional bus service.
View / Edit
Delete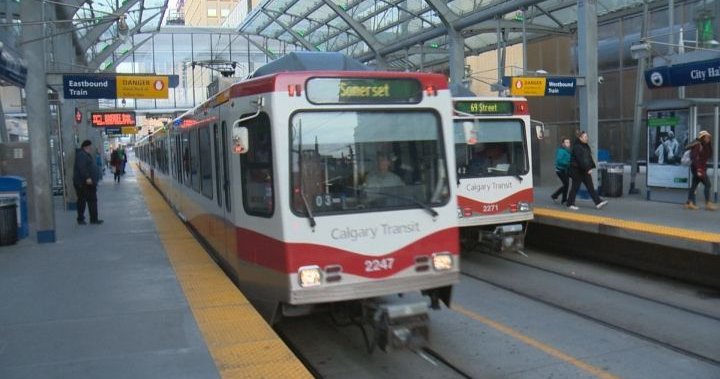 Long-Term Strategic Plans - RouteAhead
RouteAhead is based on other long-term plans like the Municipal Development Plan (MDP) and Calgary Transportation Plan (CTP). The MDP describes the vision for growth over the next 60 years and the CTP includes the transportation policies that will help guide Calgary towards the MDP vision over 30 years.
View / Edit
Delete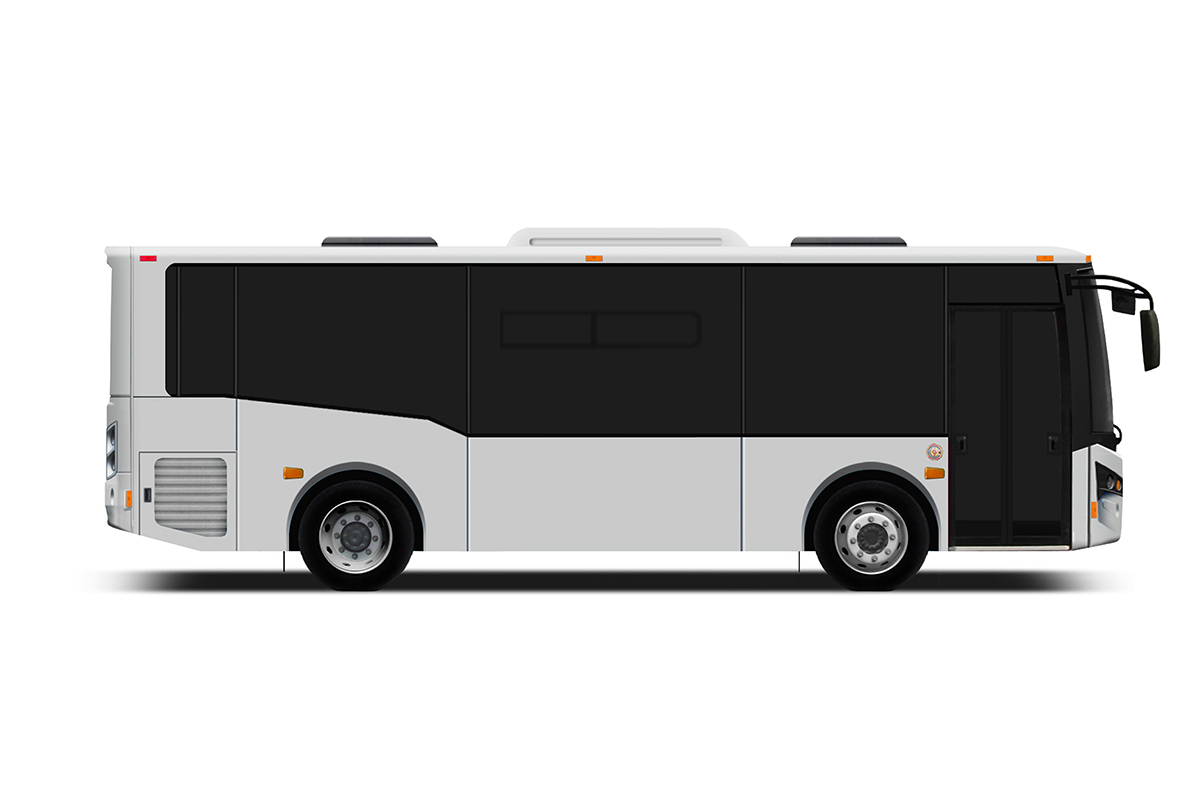 Electric Bus Pilot Project
We're working on introducing electric buses to Calgary through a pilot project.
View / Edit
Delete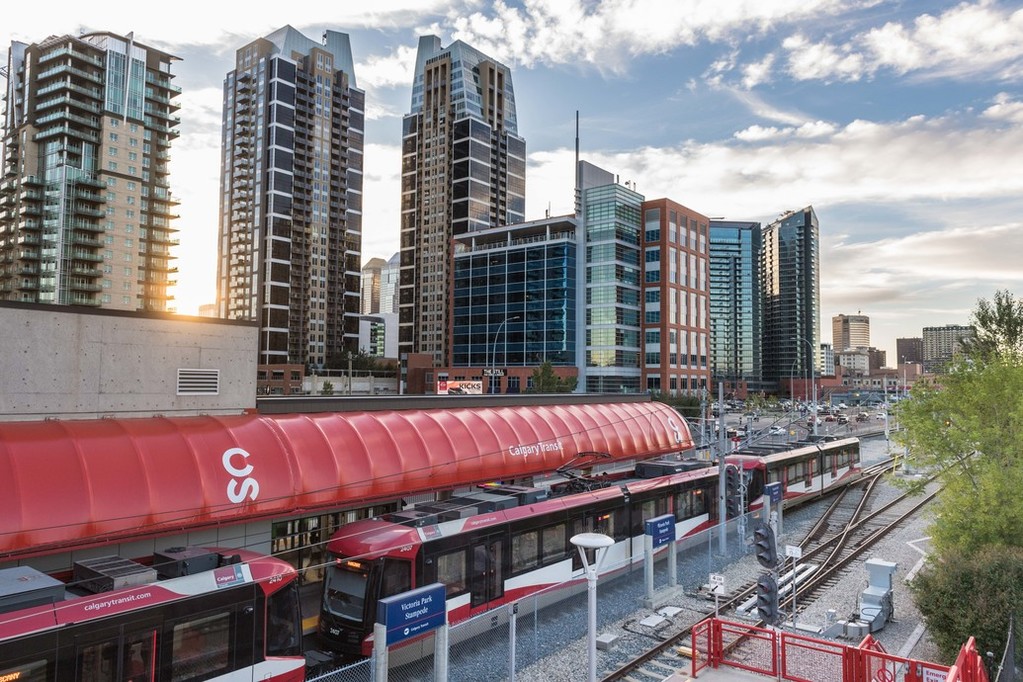 Green Line
The Green Line will be an important piece of Calgary's transit network, adding 29 stations and 46 kilometres of track to the existing 45 stations and 59 kilometre LRT system.
View / Edit
Delete