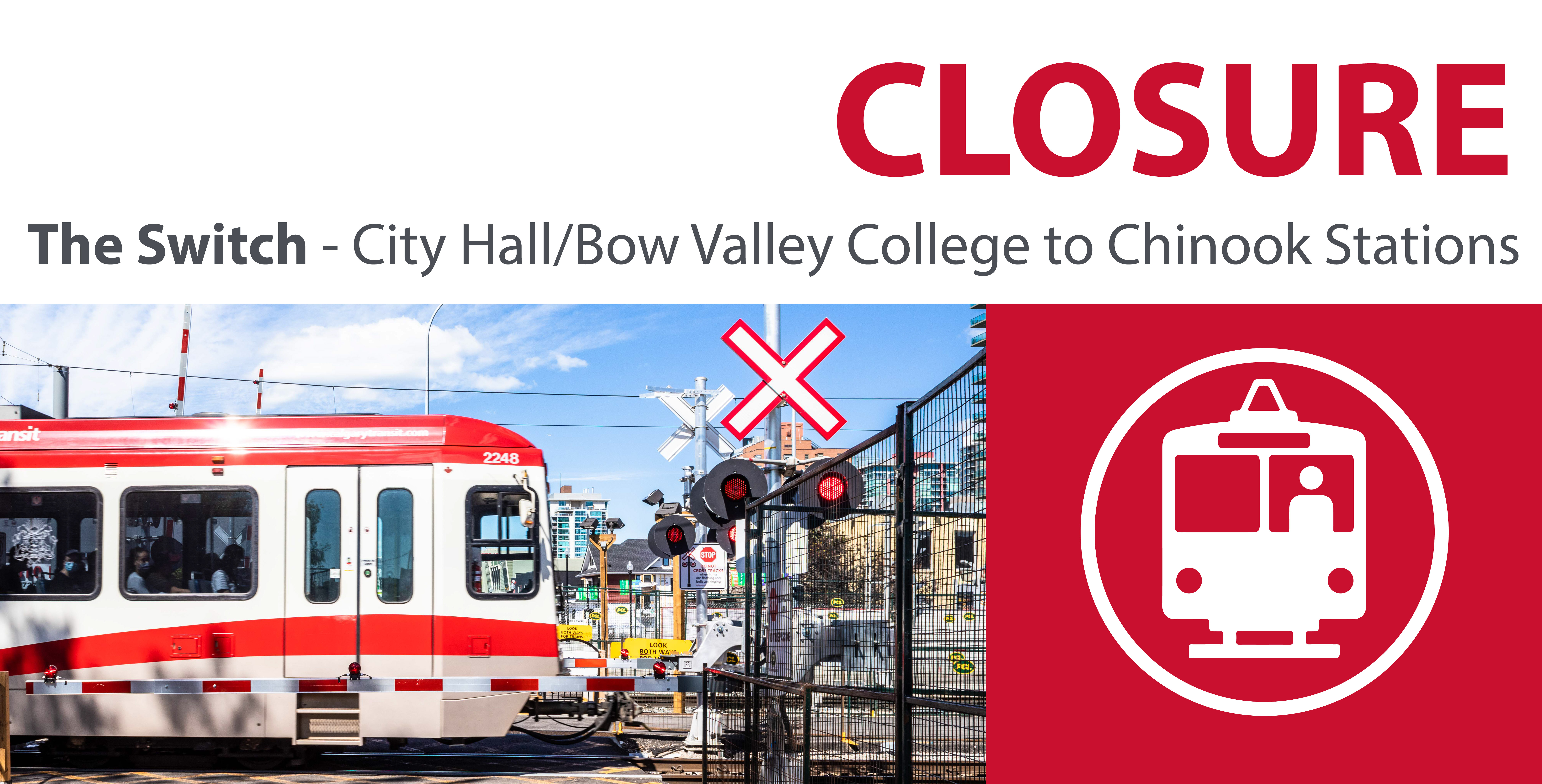 The Switch – Victoria Park/Stampede Station
From 8:00 p.m. on Friday, November 24 to 4:00 a.m. on Monday, December 4, Victoria Park Stampede Station, Erlton/Stampede and 39 Avenue Stations will be closed.
View / Edit
Delete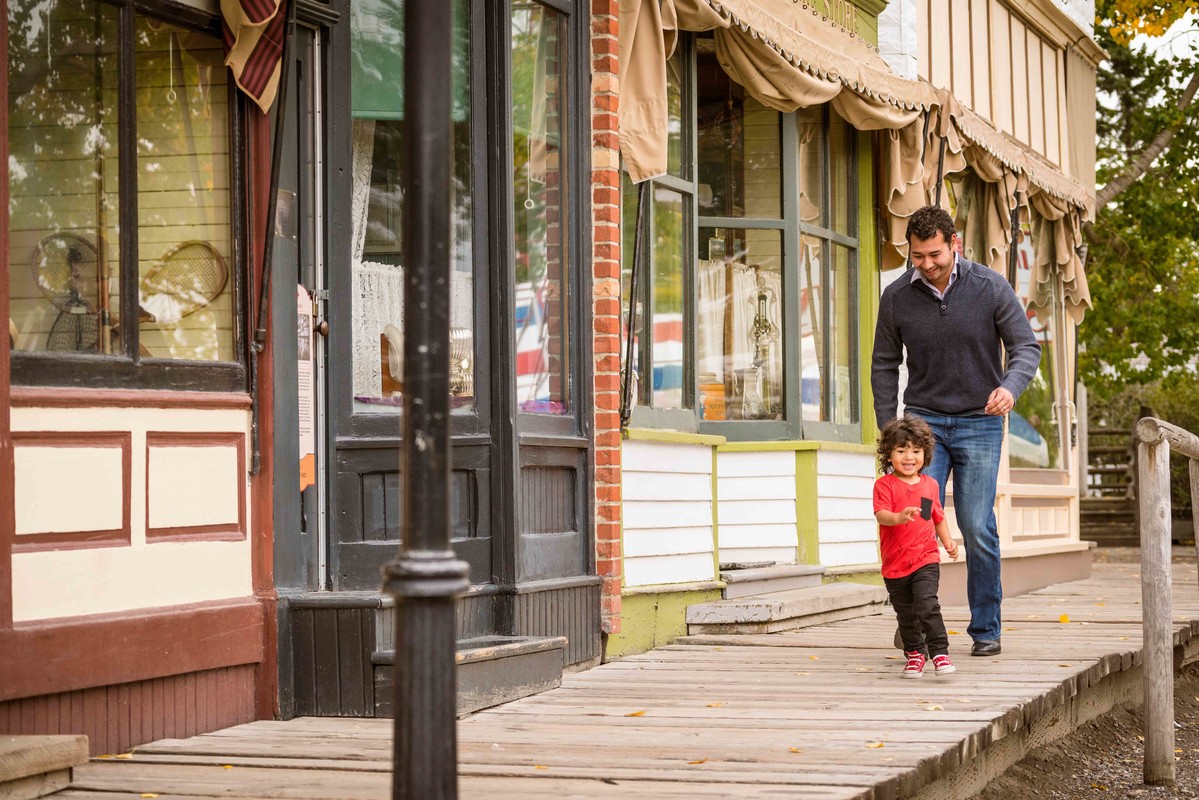 Special Service for Once Upon a Christmas at Heritage Park
Experience the magic of Christmas past! Route 502 will pick you up from Heritage Station and take you directly to Heritage Park from November 25 through December 17.
View / Edit
Delete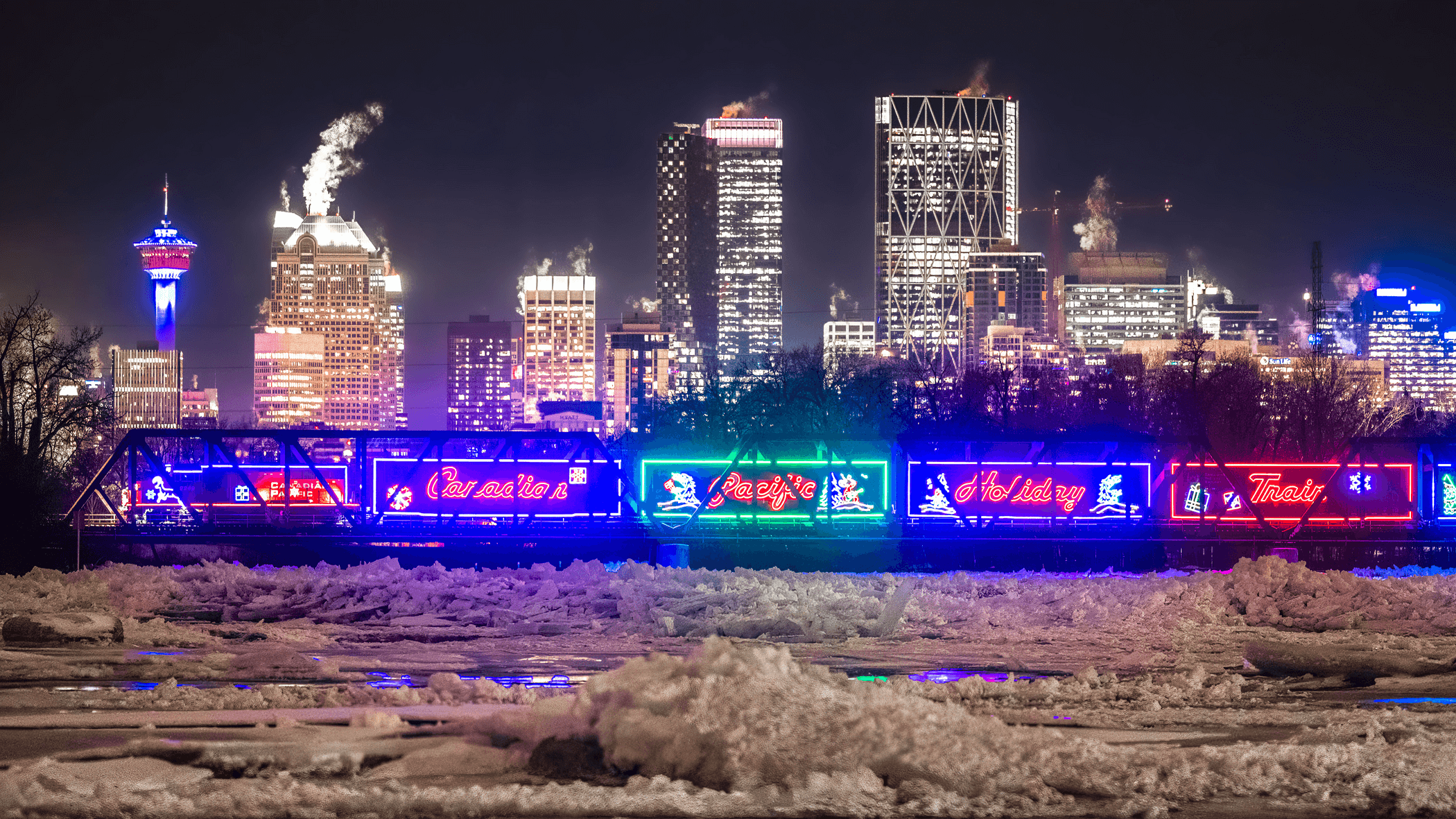 Take Calgary Transit to see CPKC's Holiday Train!
CPKC's Holiday Train is returning to the rails for another festive season! The colourfully decorated train rolls into Calgary on Saturday, December 9th, with a free concert at Anderson CTrain Station.
View / Edit
Delete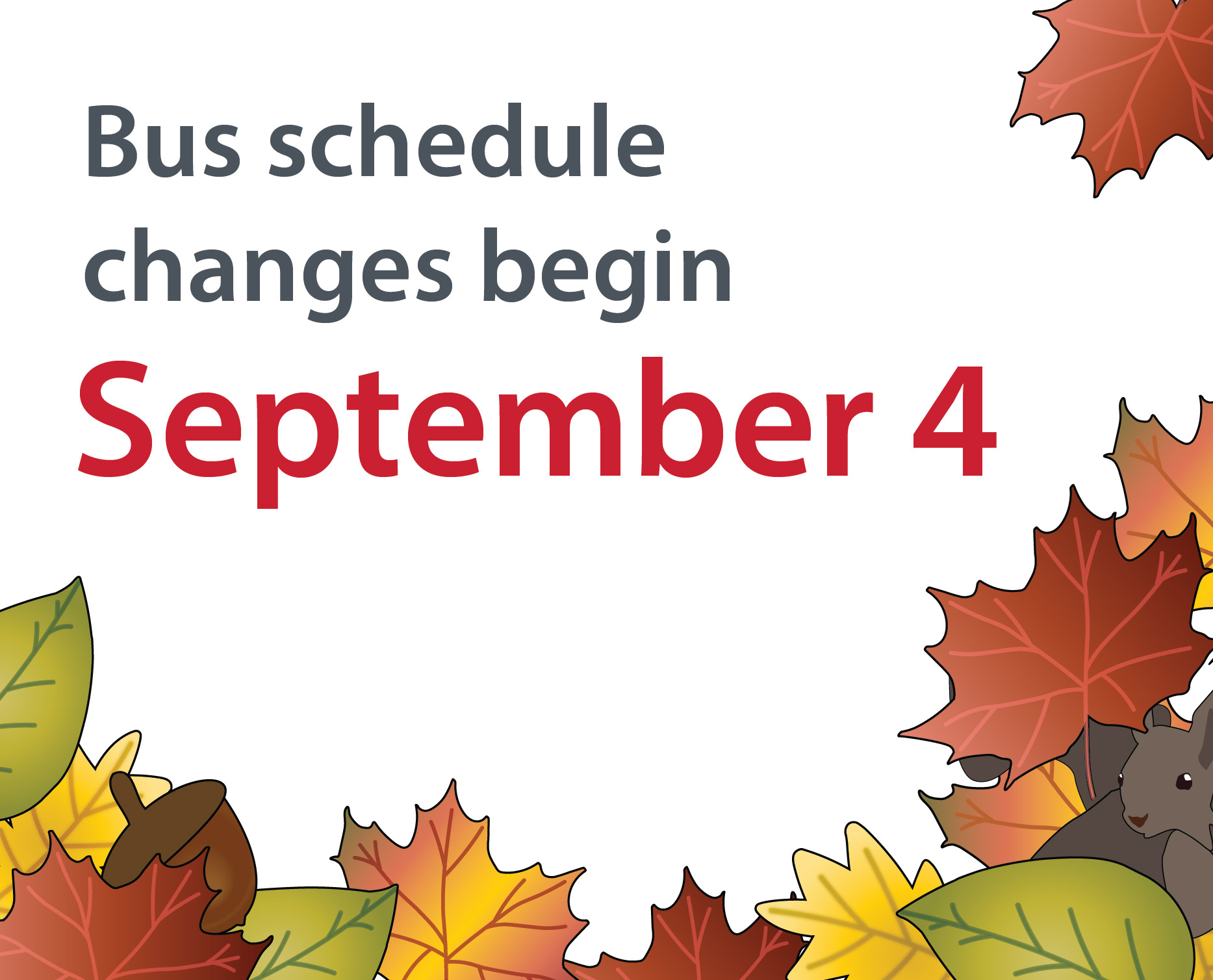 Fall Service Changes
We review our bus routes and schedules throughout the year to see if there are areas where we can improve service.
View / Edit
Delete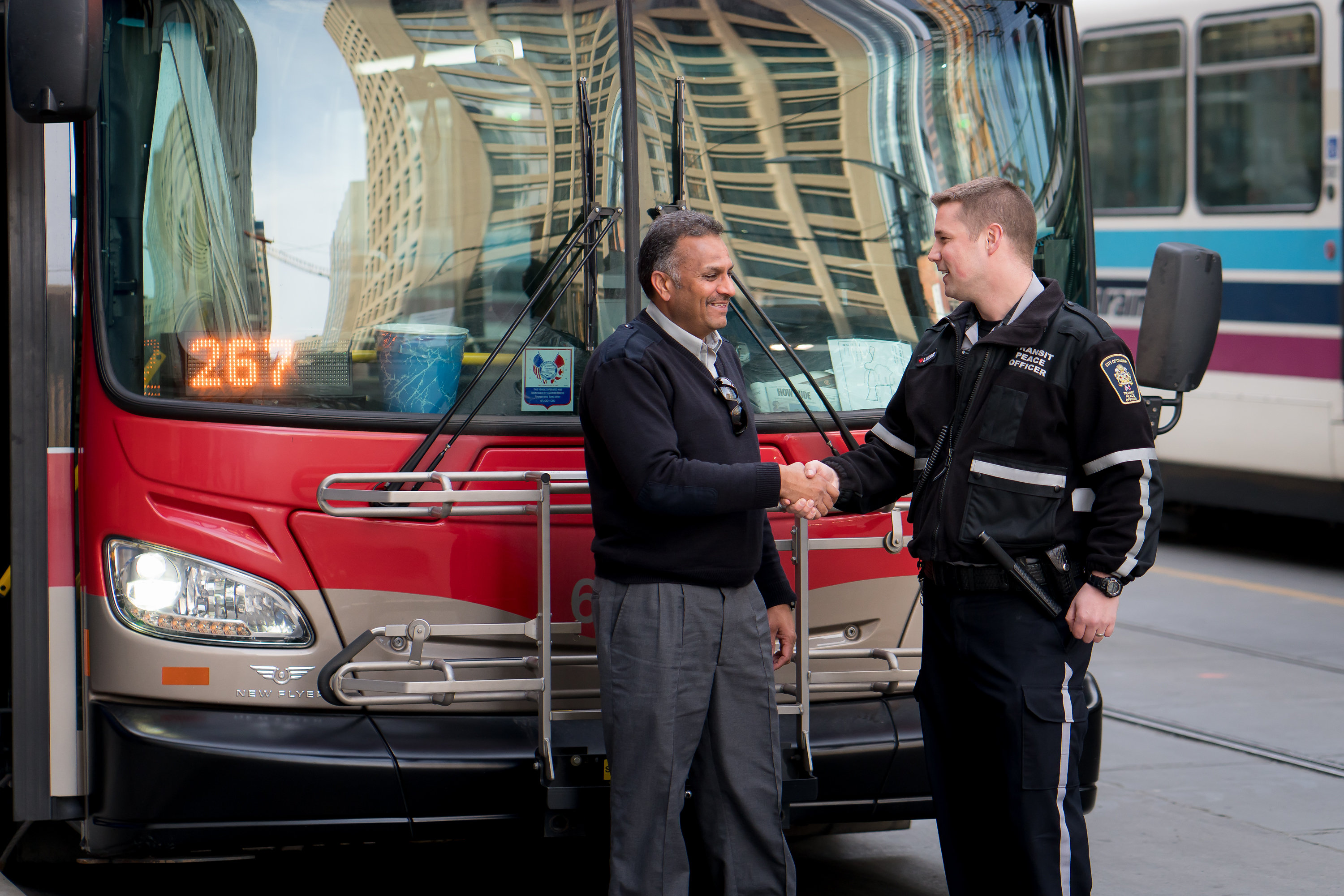 Safety on Transit – reporting concerns
You deserve to feel safe when riding with us. You can report any immediate concerns to us, so that together we can help make public transit safe. If you see something out of the ordinary, you can report it immediately using our text, help button/phone or phone options.
View / Edit
Delete